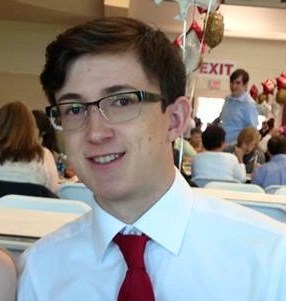 Kevin is a Ph.D. student in Mechanical Engineering and Material Science at Duke University. He studies aeroelasticity under Dr. Earl Dowell, and his current research explores nonlinear deflections of beams, plates, and membranes.
Kevin graduated Summa Cum Laude with a B.S. in Mechanical Engineering from Lafayette College in 2015. As an undergraduate, Kevin worked on a feasibility study of a commercial turbomachinery CFD solver. He later completed a thesis on an experimental study of the fundamental structures in transitional boundary layer flow. He also held an internship with Air Products and Chemicals, Inc. 
Outside of a research setting, Kevin's interests include traveling, hiking, climbing, and camping.